All the reasons you're alone
If the seeds were planted firm my dear
Would the banshees tear it all apart

I'll tell you a secret
Let's make this perfectly clear
There's no secrets this year
I'll tell you a secret
I'll make it perfectly clear
There's no secrets this year
So your hearts blown open
Consider with your ear
We are still sincere
I'll tell you a secret
Let's make this perfectly clear
There's no secrets this year

Too late little one
I'm on the run
You think I'm having all the fun
I don't mind
I'm still here
Everything seems perfect from down here
That's the reason you still fear
If the screams are buried oh my God
You'll let the record shake it all apart

I'll tell you a secret
Let's make this perfectly clear
There's no secrets this year
I'll tell you a secret
I'll make it perfectly clear
There's no secrets this year
So your hearts blown open
Consider with your ear
We are still sincere
I'll tell you a secret
Let's make this perfectly clear
There's no secrets this year

Lay your head down at your feet
I'll blow you kisses while you sleep
And when I know you're safe and dreaming
My escape plans in full swing

Who would know
All the reasons you're a bore
If the seeds were planted firm right here
Let the banshees tear it all apart

I'll tell you a secret
Let's make this perfectly clear
There's no secrets this year
I'll tell you a secret
I'll make it perfectly clear
There's no secrets this year
So your hearts blown open
Consider with your ear
We are still sincere
I'll tell you a secret
Let's make this perfectly clear
There's no secrets this year
There's no secrets this year
There's no secrets this year

Better make sure
Better make sure you're looking closely
Before you fall into your Swoon
Who would know
Current Mood:

relieved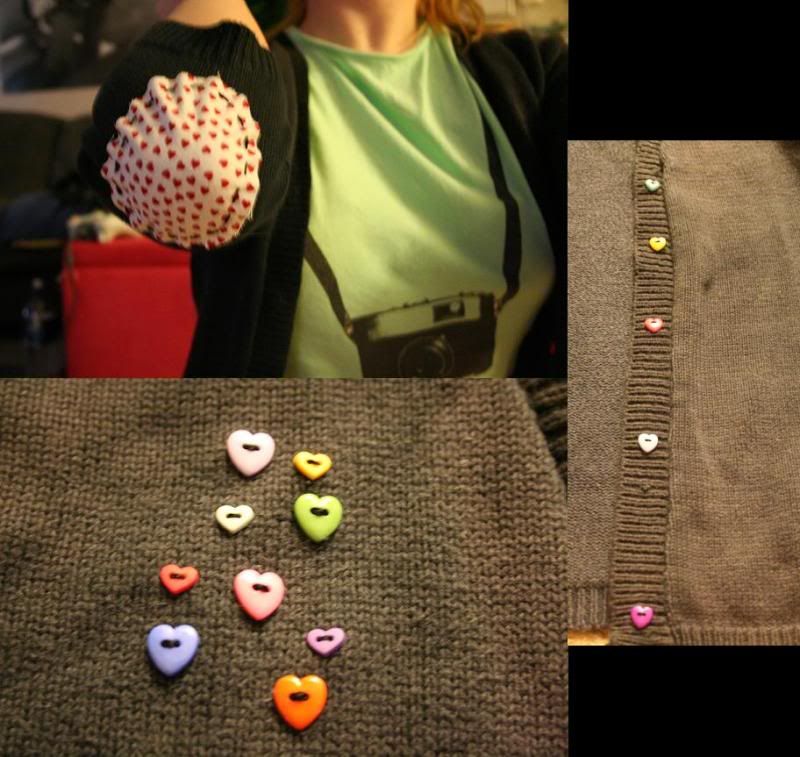 i love it even more now!!
have a wonderful day everybody :)
so since i no longer have a job (trust me, its a good thing) i have had a lot of time to craft. i've literally been crafting up a storm! one of my favorite things i have done so far is fix my all time favorite cardigan. i was just going to patch the elbows, but then i decided to go all out and just revamp the whole thing. i think it turned out pretty excellent!!
Current Mood:

excited

Current Music:

neil young: on the beach


The poor little guy starts crying.

"Come on man, I was just giving you a hard time," the biker says. "I didn't think you'd CRY. I can't stand to see a man crying."

"This is the worst day of my life," says the little guy between sobs. "I can't do anything right. I overslept and was late to an important meeting, so my boss fired me. When I went to the parking lot, I found my car was stolen and I don't have any insurance. I left my wallet in the cab I took home."

He continues, crying even harder. "Then I found my wife in bed with the gardener and my dog bit me. So, I came to this bar trying to work up the courage to put an end to my life, .............and then you show up and drink the dam poison."
A short guy is sitting at a bar just staring at his drink for half an hour when this big, trouble-making biker steps next to him, grabs his drink, gulps it down in one swig and then turns to the guy with a menacing stare as if to say, 'What'cha gonna do about it?"
Current Mood:

cheerful


pleasure without conscience

knowledge without character

commerce without morality

science without humanity

worship without sacrifice

politics without principle

(mahatma gandhi)
wealth without work
Current Mood:

thoughtful
Current Mood:

sleepy

Current Music:

sheer heart attack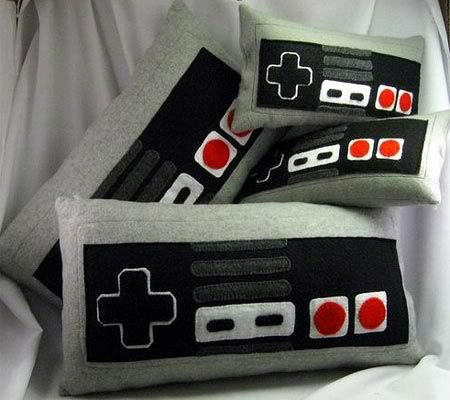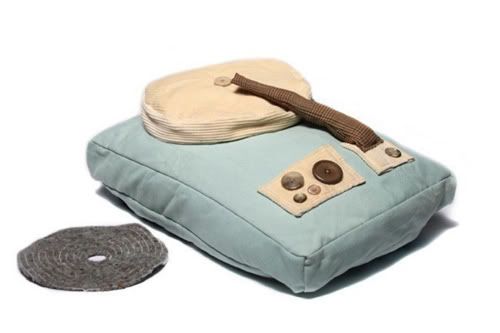 i can't wait!!
and in a related sidenote, craft night tomorrow night!! appetizers, dinner, dessert, blunts, beers, and good friends! so stoked!!
<3
these are some of the things i will be working on soon:
Current Mood:

excited

Current Music:

the corn sisters

Whoever it is I wish theyd cut it out but when they will I can only guess.
They say I shot a man named gray and took his wife to italy,
She inherited a million bucks and when she died it came to me.
I cant help it if Im lucky.

People see me all the time and they just cant remember how to act
Their minds are filled with big ideas, images and distorted facts.
Even you, yesterday you had to ask me where it was at,
I couldnt believe after all these years, you didnt know me better than that
Sweet lady.

Idiot wind, blowing every time you move your mouth,
Blowing down the backroads headin south.
Idiot wind, blowing every time you move your teeth,
Youre an idiot, babe.
Its a wonder that you still know how to breathe.

I ran into the fortune-teller, who said beware of lightning that might strike
I havent known peace and quiet for so long I cant remember what its like.
Theres a lone soldier on the cross, smoke pourin out of a boxcar door,
You didnt know it, you didnt think it could be done, in the final end he won the wars
After losin every battle.

I woke up on the roadside, daydreamin bout the way things sometimes are
Visions of your chestnut mare shoot through my head and are makin me see stars.
You hurt the ones that I love best and cover up the truth with lies.
One day youll be in the ditch, flies buzzin around your eyes,
Blood on your saddle.

Idiot wind, blowing through the flowers on your tomb,
Blowing through the curtains in your room.
Idiot wind, blowing every time you move your teeth,
Youre an idiot, babe.
Its a wonder that you still know how to breathe.
Someones got it in for me, theyre planting stories in the press
Current Mood:

excited


Do you have feelings of inadequacy?
Do you suffer from shyness?
Do you sometimes wish you were more assertive?

If you answered yes to any of these questions, ask your doctor or pharmacist about Margaritas.

Margaritas are the safe, natural way to feel better and more confident about yourself and your actions. Margaritas can help ease you out of your shyness and let you tell the world that you're ready and willing to do just about anything. You will notice the benefits of Margaritas almost immediately and with a regimen of regular doses you can overcome any obstacles that prevent you from living the life you want to live. Shyness and awkwardness will be things of the past and you will discover many talents you never knew you had. Stop hiding and start living, with Margaritas.

Margaritas may not be right for everyone. Women who are pregnant or nursing should not use Margaritas. However, women who wouldn't mind nursing or becoming pregnant are encouraged to try it.

Side effects may include:
- Dizziness
- Nausea
- Vomiting
- Incarceration
- Erotic lustfulness
- Loss of motor control
- Loss of clothing
- Loss of money
- Loss of virginity
- Table dancing
- Headache
- Dehydration
- Dry mouth
- And a desire to sing Karaoke

WARNINGS:
The consumption of Margaritas may make you think you are whispering when you are not.
The consumption of Margaritas may cause you to tell your friends over and over again that you love them.
The consumption of Margaritas may cause you to think you can sing.
The consumption of Margaritas may make you think you can logically converse with members of the opposite sex without spitting.

Please share this with other women who may need Margaritas.
Important Women's Health Issue:
Current Music:

monsters.of.folk.all.the.time.